When it comes to building a website there is a lot to consider and choosing the right web hosting is arguably one of the most important decisions you'll need to make. The aim of this post is to explain the common types of hosting that are available and how to choose the right type for your project.
Let's start with a bit of background.
The internet is made up of millions of computers (aka servers) that are connected to the internet at all times, these servers are responsible for storing websites and serving them up when a visitor comes knocking, hence the name.
If your domain name is your address, then hosting is your house and like a house, it is responsible for more than just its bricks and mortar, it contains all the inner workings of your website, including;
Storage
Bandwidth
Backups
Security
Speed
Reliability
Complex functionality
Email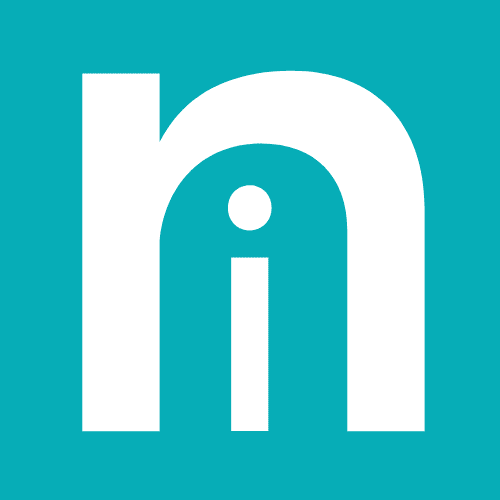 What is Web Hosting?
Web Hosting is the service that provides your website with its physical location and includes the storage space, bandwidth, and technical features your website needs to function. Such features include email, HTML/image hosting, backups, speed, and security.
With all that in mind, I'm sure you'll agree that making the right choice as to what type of hosting, and what hosting provider can have far reaching effects for your website, and ultimately your online business.
find out more
Web Hosting services
Friendly Advice – Technology Experts – No Obligation – No Commitment
take a look
Now before I dive into the types of hosting you have to choose from it is important to understand that each option works in a similar way. They all store and serve up your website. As a rule of thumb, the bigger or more complex the website, the more complex the hosting needs to be.
The most common types of hosting are;
Shared Hosting – The most basic option and a good starting point.
WordPress Hosting – Specialist WordPress environment, for professional websites.
Virtual Private Server – For sites that need more power or technical control.
Dedicated Hosting – The ultimate option for power and control.
Understanding your web hosting
As I mentioned above, all web hosting has similar functions at its most basic level, with the ability to serve websites to visitors. However, they differ a lot when it comes to specific resources, features, and the technical control that is available to you (or your web designer).
Resources like the following are common differentiators between both hosting types and the specific plans that are available;
CPU – Processing power
RAM – Memory
Storage – Disk space
Bandwidth – Visitor capacity
Features play a huge importance in your website's day to day life, so be sure to check what you need is available, such as;
SSL – make sure you can deliver your website in HTTPS
Backups – all important should a disaster happen
Caching – efficient caching helps keep your website fast
Security – Ensuring your website is not affected by hackers
Technical control is usually only a factor if your website does something complex, or has high storage or bandwidth requirements where you need options such as;
Root access
External storage
Custom applications
Custom security
Choosing the right type of hosting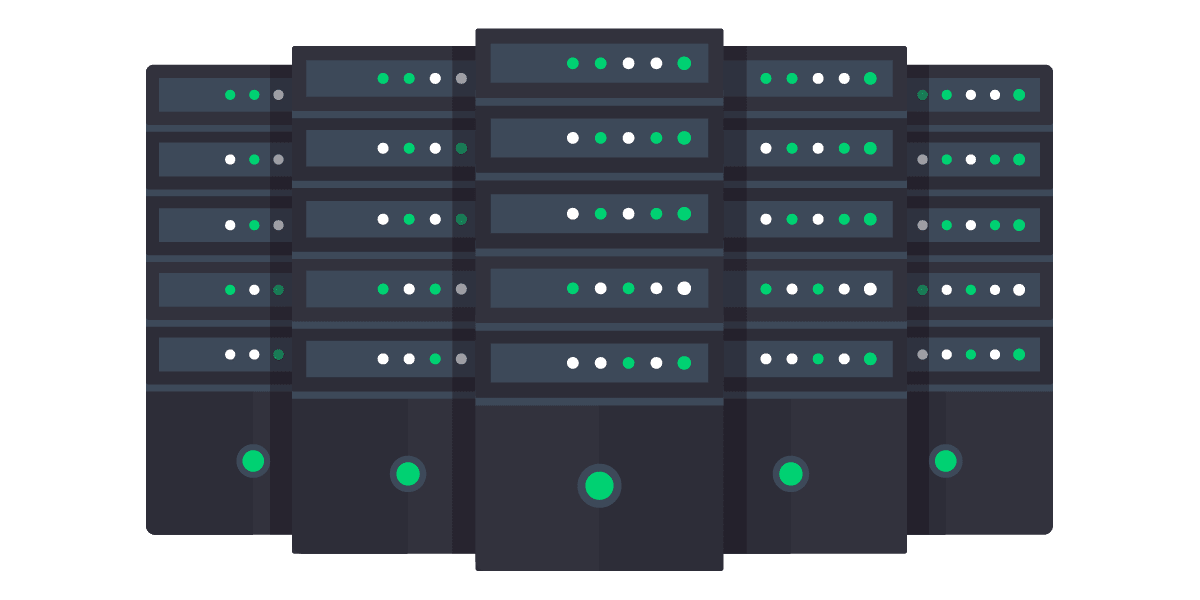 When it comes to making that all important choice, understanding some of the basics around how hosting works can make all the difference and allow you to make an informed decision.
What we suggest at Nova is simple, speak to us and tell us about your project. We have years of experience in using all types of hosting and working on all sizes and complexities of projects.
If you're not ready to talk to us about it then here are a few pointers to consider;
How much storage do I need?
How many visitors do I expect per month?
What complex functionality is needed?
Who will manage my website?
Now, let's get into the types of hosting and how they are generally used.
Shared Hosting
Shared hosting is a great starting point for small businesses and personal sites as it comes with everything built-in, ready to go, and is simple to set up and manage.
Our own shared Website Hosting is built on our cloud infrastructure, using UK data centres with cPanel as the management control panel. We offer 3 simple plans that come with varying amounts of CPU, RAM, and SSD (Solid State Drives) for storage.
Shared hosting is the cheapest option available, which is great as a starting point for many projects, but does have a downside to consider.
As the name suggests, websites on shared hosting are located on a server that hosts multiple sites, with the server resources being shared across them all. If the server is managed correctly this rarely causes an issue for simple or low traffic websites but if one of these sites has an issue, like a security issue, or a traffic spike it can affect all of them.
If reliability and scalability are key deliverables for your project you might want to consider a more heavyweight option.
WordPress Hosting
With WordPress now being used for a massive 40% of websites on the internet, WordPress hosting has become the new go-to for most web design agencies, and with good reason.
The main advantage here is that the hosting environment (the servers) is highly optimised for delivering WordPress websites, giving it a huge speed boost compared to many shared hosting options.
As well as being optimised for speed, it allows the host to implement WordPress specific features for caching, security, and general site management both within your site and on the hosting network as a whole.
At Nova we go a step further with our WordPress Hosting and every site we setup runs on its own server (actually a VPS, but more on that below) so your site is ring-fenced from any other site, giving you maximum reliability and scalability, with the option to add more resource when you need it.
This would be our first choice for 90% of website projects as it gives you the power, flexibility, and reliability that a professional site needs.
Not using WordPress, but need some of these goodies, next up VPS.
Virtual Private Server (VPS)
This next type of hosting is the first step into the more technical side of hosting, a VPS or Virtual Private Server is a dedicated portion of a much larger server (or network of servers) and allows you dedicated resources as well as a higher level of access to do more technical configurations.
You get resources such as CPU, RAM, and SSD that are only accessible to your website, meaning it is never affected by other websites on the same network, this gives maximum reliability and scalability for your site.
In addition to the above, you have greater control of what is installed on your website's environment, allowing you to do things you cannot when on a shared network.
A good example of this is complex functionality. Let's say you wanted to allow video uploads to your website from your visitors. To do this you would need to install the required systems to manage that feature (such as FFMpeg). Being on a VPS you have that access, so can install the server level programs needed to facilitate that feature at the website level.
The downside to a VPS is quite simple, you need to know how to manage a VPS, so it is not recommended for the non-technical.
If you know your tech and have a custom web project in mind, then maybe Dedicated is the way to go …up next!
Dedicated Server
A dedicated server is when you rent an entire server, this is usually a physical server that sits in a rack, in a data centre. You can build it from the ground up, choosing hardware resources, and operating systems to suit your needs.
With advancements in hosting and VPS in general it is rare a website needs a dedicated hosting setup, but if you think you do then you probably already know why. It usually means you are looking to handle;
High traffic (lots of visitors)
High performance (lots happening on your site)
High data storage (storing large files)
Complex functionality (or custom-built apps and platforms)
Military-grade security (PCI-DSS)
If so, then dedicated is for you. With absolute control over your environment, you can set a dedicated server up with as much resource as you need (and add more when you need it), run it on any OS and framework you choose, and customize every inch of its setup.
This is without a doubt the nuclear option, and should only be for those who understand the technical complexities that come with setting it up and managing it on a regular basis.
Conclusion
I could continue by talking about Cloud Hosting, Clusters, CDN's, and all the other types of hosting that exist in the ever expanding world of hosting, but hopefully, that's given you a taste for the common types that are available.
If you have a project on and are not sure where to start, get in touch with us, we have worked with them all and are on hand to give free friendly advice.