PPC advertising costs explained...
How much PPC campaigns cost is mostly dependent on how much you're looking to spend. With PPC, the more you spend the more you get, it's an easy cause and effect model and in most cases spending more equals more visitors (to a point).

PPC is highly scalable, so we always recommend our clients start with a low budget, and when they can see how the campaign is performing make a decision on whether to up the spend.

All too often we see agencies either insisting on a high ad spend (this makes their job easier) or taking a percentage of what you spend on ads - again, this means it's in their interest to burn through your funds and up it quickly. We don't work like that.

Our PPC campaigns are designed to be supplementary to a wider multichannel approach including SEO, therefore we look to spend your money wisely as if it were our own.
get your free quote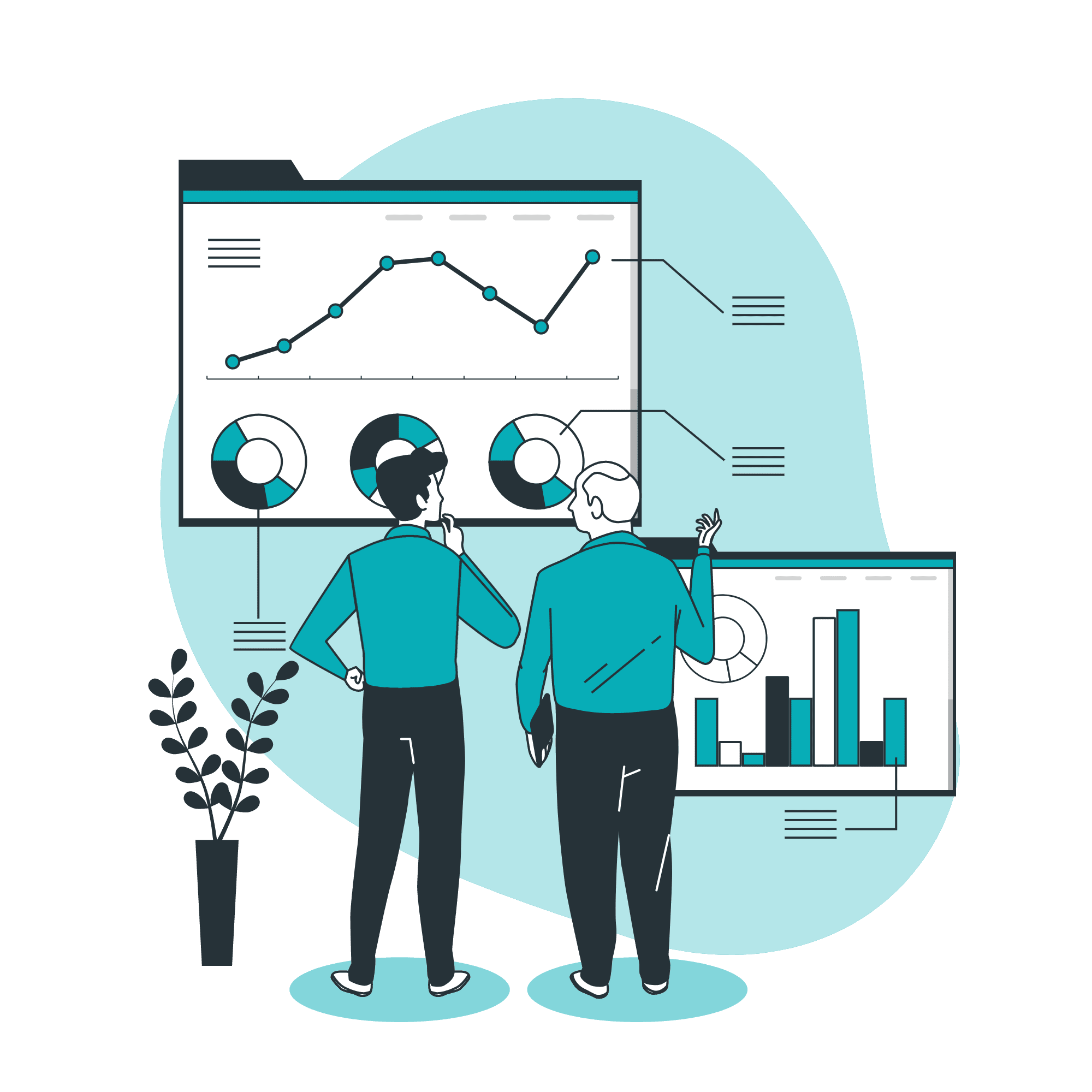 Google Ads Setup & Management
The costs depend on your individual objectives, ad spend and the channels we're operating on, but here's a common scenario based on other clients...
Supplementary Campaign
A small business is looking to increase their visibility in Google search results. SEO has already been identified as the best long term strategy and Nova have been brought in to put this in play.

The client also wishes to invest in a small Google Ads campaign to supplement this activity and bring in results, fast. The initial budget for the campaign is small, but could grow if they see success early on.

Nova were brought in to setup Google Ads, research the best keywords for targeting, craft ads that convert and continue to monitor, report on and optimise the campaign over time, making it more efficient.

Cost:
Google Ads setup fee - £300 one-off
Management fee - £250 /monthly
Ad budget (paid directly to Google) - £150 - £500 /monthly
These costs are just a guide and will differ based on the following...

1. If the campaign is in isolation without an SEO campaign, the setup cost will be higher as there is more research to do.
2. If the campaign has a monthly ad spend of over £500, the management fee will be higher as we will spend more time analysing and optimising your ads.
3. If the campaign is based on different or multiple platforms (including social) then the setup and management fees will be more varied.

As you can see though, our pricing is clear, simple and highly competitive - but the best way to get a firm quote is to get in touch...
talk to a ppc expert